Youth Officer – Garda Youth Diversion Project's Best Practice Development Team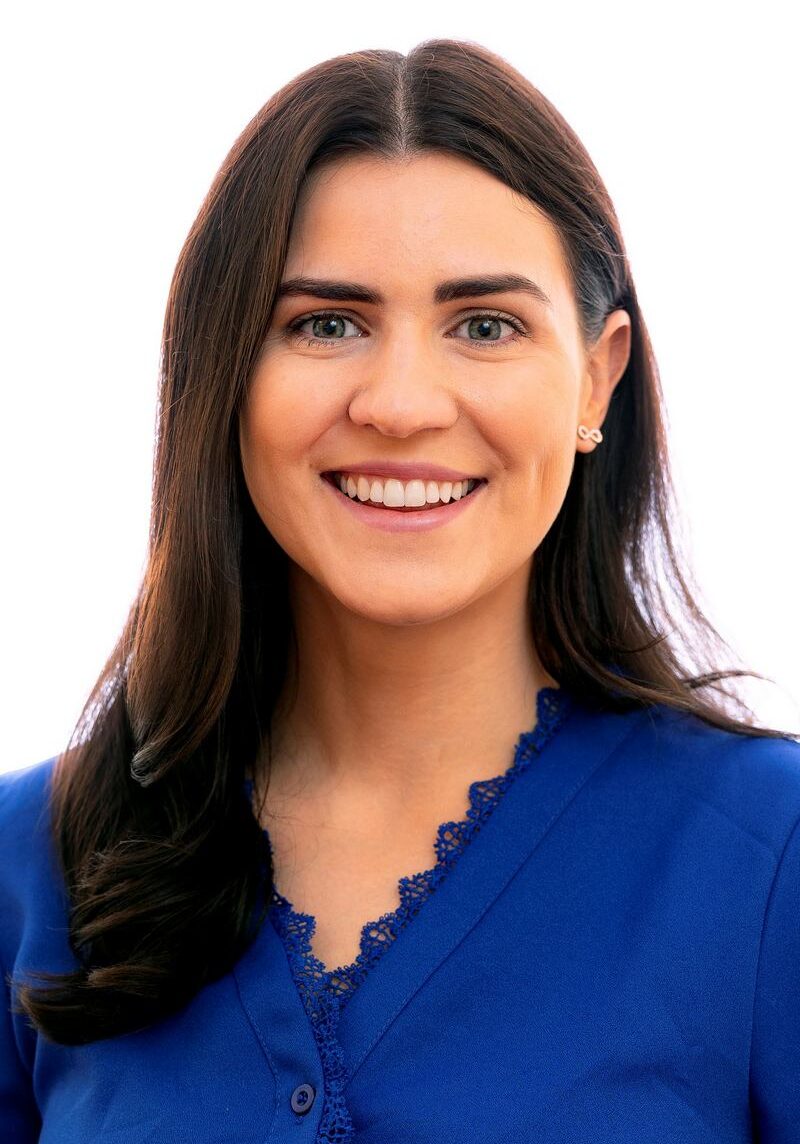 Personal & Professional Goals:
My goal is to continue to build capacity amongst the GYDP network alongside my colleagues in the BPDT and contribute to the development of new areas of focus from the Youth Justice Strategy 2021-2027.
I endeavour to bring the spirit of Motivational Interviewing into my every day interactions, which will enrich my delivery of Motivational Interviewing to the GYDP network.
Hobbies:
I love being active, attending the gym, spending time with my friends and family as well as travelling to different Cities. I also have a 6-month-old puppy 'Scamp' who needs a lot of attention and of course walks.
Achievement & Accomplishments:
I recently completed a Master's programme in Human Rights in Criminal Justice with the University of Limerick.
Areas Of Expertise:
I have an in-depth knowledge in the area of Youth Justice and the needs of young people who have come into contact with the justice system as I was a Youth Justice Worker for 5 years in the KWYP. I am a Motivational Interviewing, YLS/CMI 2.0 and Restorative Practice Trainer. I am also trained in Adolescent Community Reinforcement Approach, Meitheal process and Therapeutic Crisis Intervention.