Youth Justice Worker KEEP Project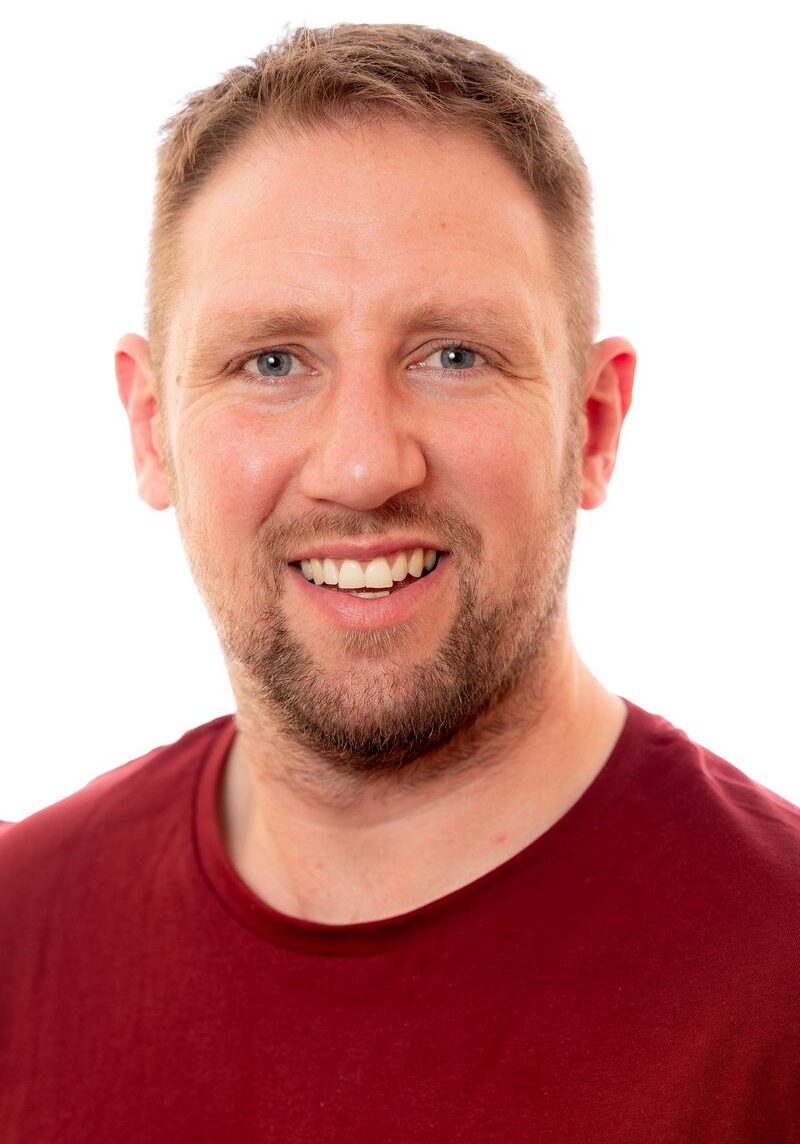 Personal & Professional Goals:
Some of my personal goals include eventually running a marathon, coach a young person to box at the Olympics for Ireland and to travel to South America.
Professionally my immediate goal is to complete my Masters In Criminal Justice & Human Rights. However long term I wish to become a counsellor & psychotherapist.
Hobbies:
Health & Wellbeing are key areas and I try to implement it into my own personal life. Some of my favourite things to do are Sea Swimming, Boxing Coaching & going to the gym.
Achievement & Accomplishments:
In 2012 I qualified as a Plumber. I supported & coached a young person to winning a bronze medal for Ireland at the European championships. Currently I am studying for a Master Program with University Limerick in Criminal Justice In Human Rights, this was a dream come true.
Areas Of Expertise:
My areas of expertise vary from practical to interpersonal skill sets and abilities. On a practical level I'm keen on boxing coaching, fitness & DIY enthusiast. On an interpersonal level I'm strong communicator who enjoys working in teams. My strongest abilities are being empathetic, honest, active listening, mentoring and have the ability to be self-critical and reflective. These qualities create the conditions for the young person's future growth & progress.