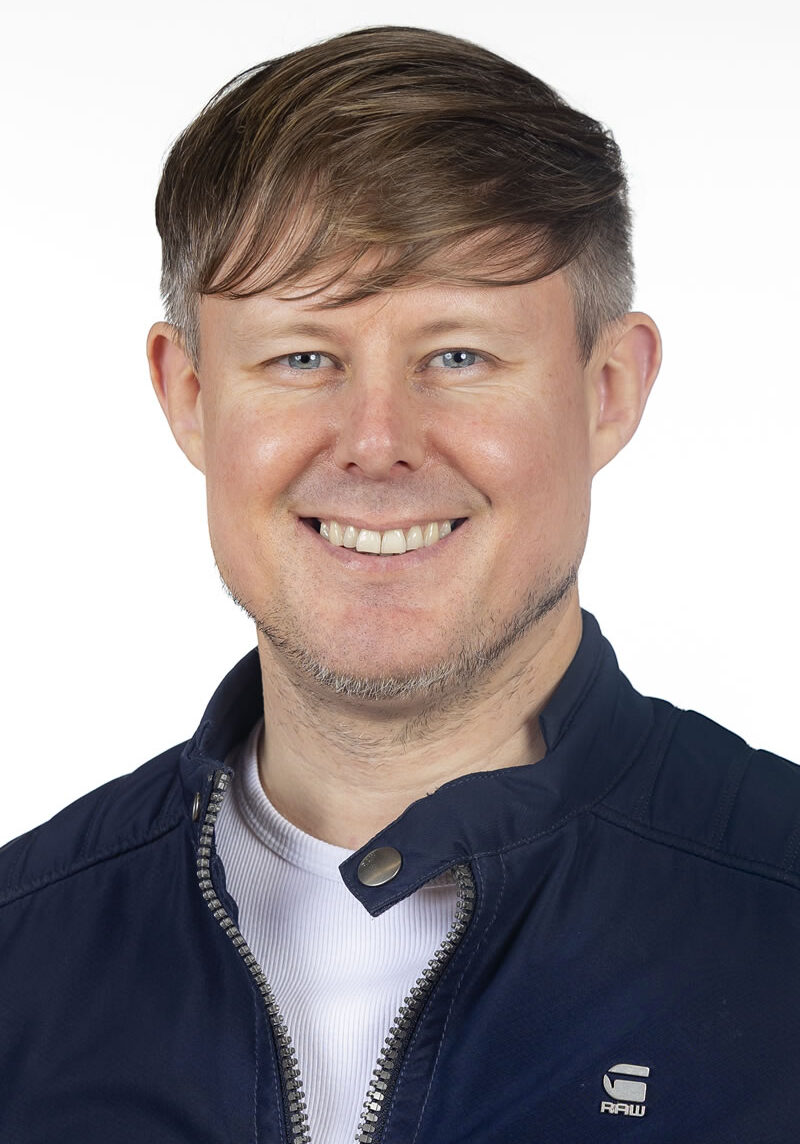 Personal & Professional Goals:
To have fun and enjoy life. Professionally to continue to grow and improve as a youth worker and complete my Masters in Social Policy and Human Rights.
Hobbies:
Football, Darts, Pigeon Racing. Enjoy playing or watching many sports including GAA and MMA.
Achievement & Accomplishments:
Completing 4 years of study to become a qualified Community and Youth Worker. Representing Dublin at county level in Darts.
Areas Of Expertise:
Working as part of a team and in partnership with young people with all work underpinned by values such as respect, non-judgemental, empathy, active listening and encouragement.