Youth Justice Worker KEEP Project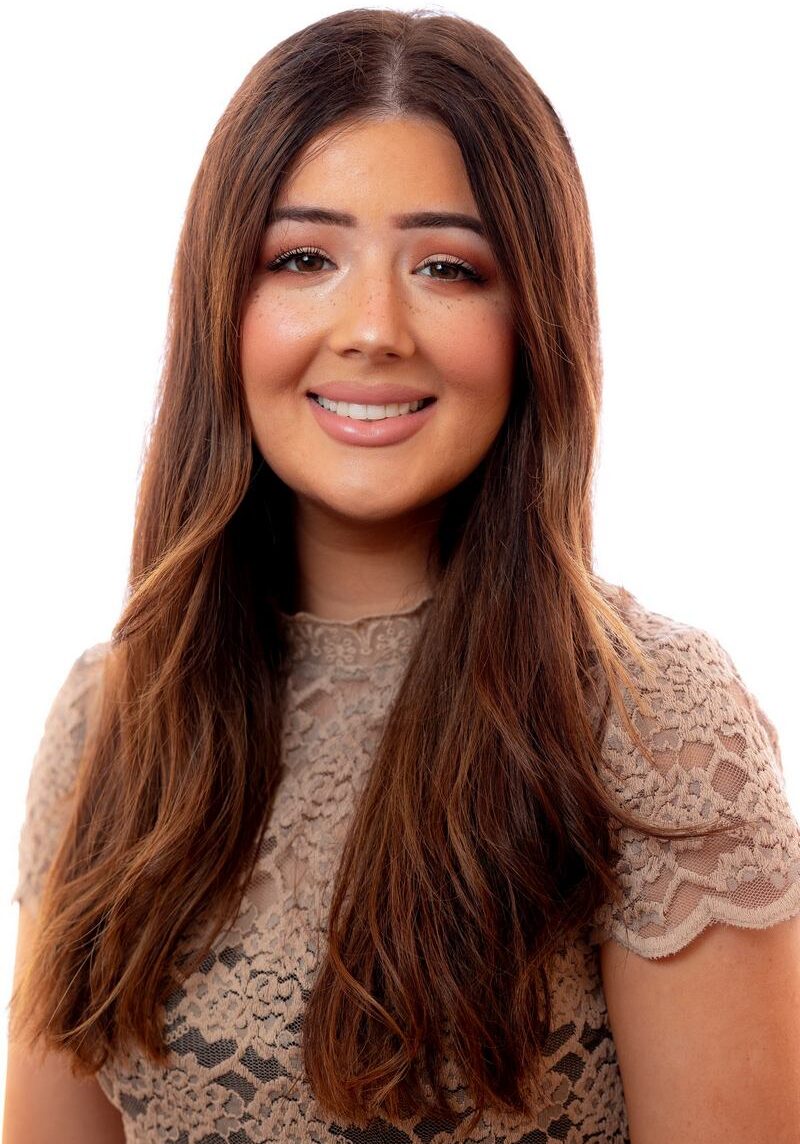 Personal & Professional Goals:
I would like to do some travelling over the next few years and see the world. Eventually I would love to return to college at some point to continue my studies in Psychology. Professionally, I would hope to become more confident in my practice as a Youth Worker and to continue to have the opportunity to work with young people that inspire me every day.
Hobbies:
I like spending time at the beach, the gym or in a good book. I'm lucky to get home on the odd weekend to annoy my family too.
Achievement & Accomplishments:
I completed my Masters in 2018 in Mental Health and made the adjustment of moving to Dublin.
Areas Of Expertise:
I am experienced and skilled at responding to young people's mental health needs.