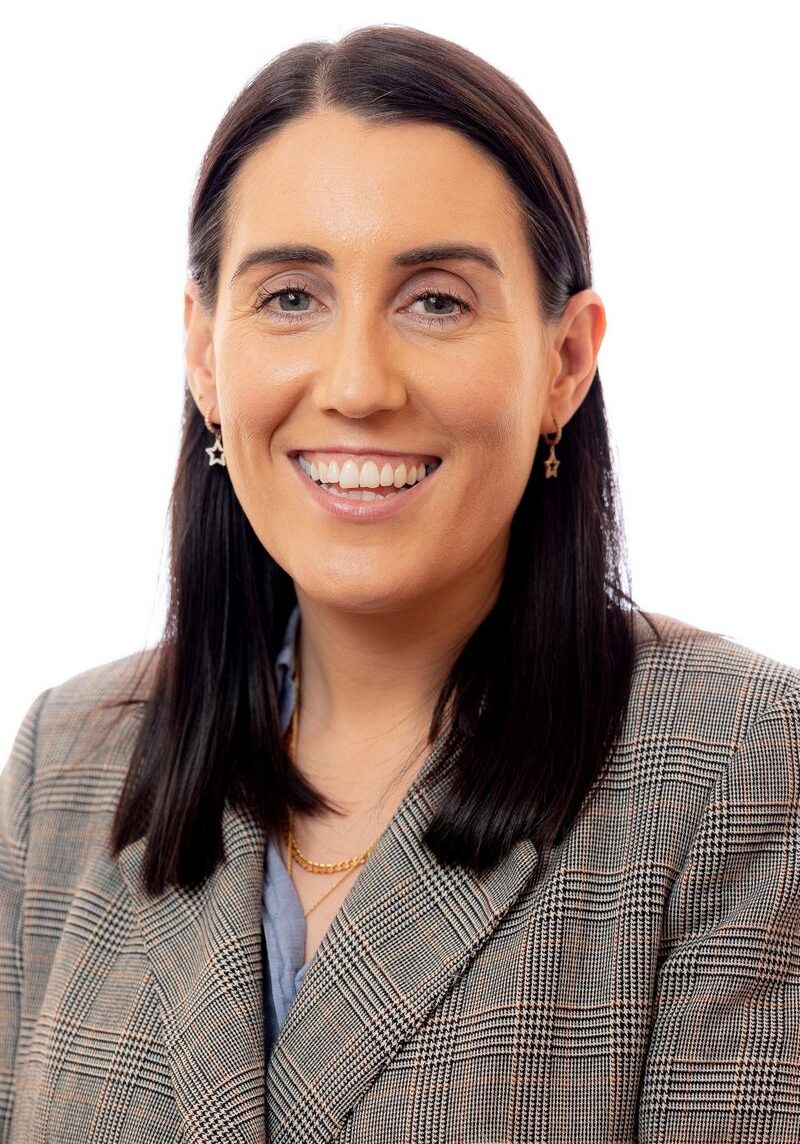 Personal & Professional Goals:
To continue to oversee the growth and expansion of Kilmore West youth and family services. To complete my master's in counselling & psychotherapy.
Hobbies:
I like keeping fit by playing football and going to the gym and competing in one or two adventure races yearly.
Achievement & Accomplishments:
I have been successful in securing additional posts and resources in KWYP to meet the growing needs of the community. The team has increased by 100%. Personally, I am very proud of my two little people.
Areas Of Expertise:
Effectively leading and managing a team of skilled practitioners and ensuring that all parts of the organisation are functioning cohesively.