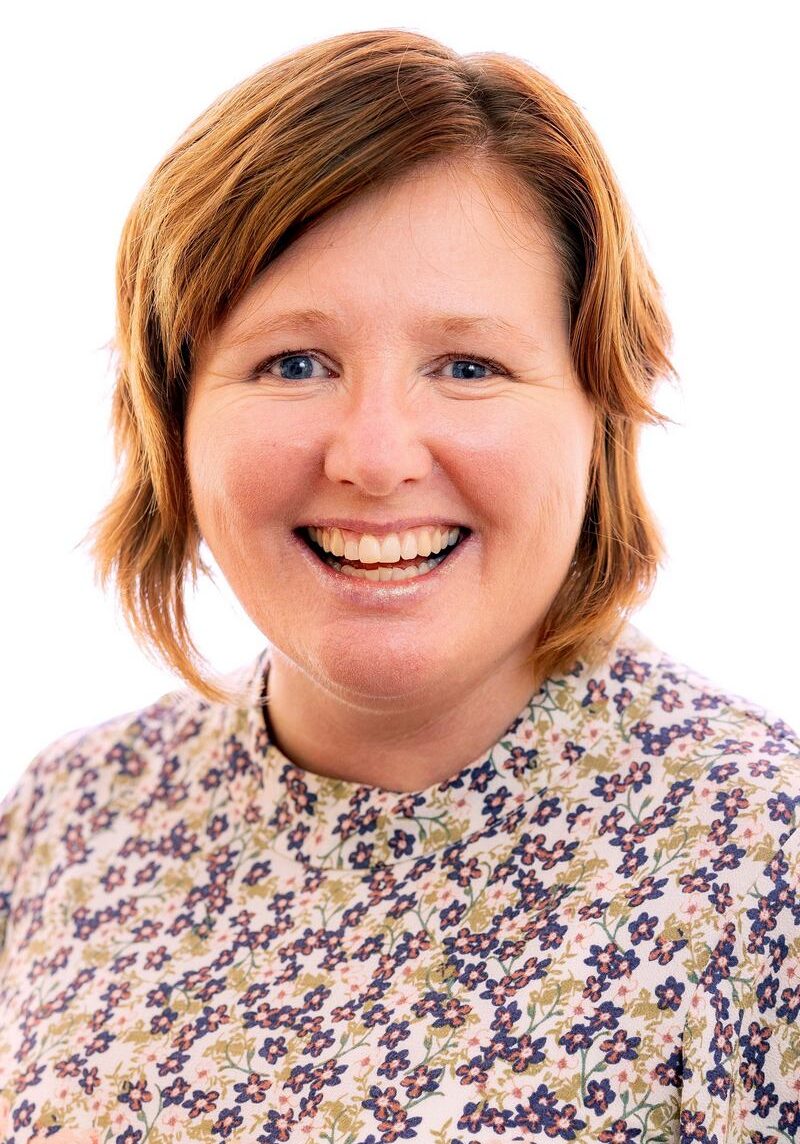 Personal & Professional Goals:
One day I'd love to own a campervan so I can travel around Ireland and the rest of Europe with my two dogs. Professionally I hope to one day fill the hall here at the project with people meditating. I run a weekly drop in Relaxation Course here at the project and it is going from strength to strength.
Hobbies:
Meditation, walking in nature, going to gigs and spending as much time with my dogs as I can.
Achievement & Accomplishments:
I recently did the training to become a facilitator of the NVR Program (Non Violent Resistance Program) and I'm looking forward to running some courses in 2022.
Areas Of Expertise:
I have been working in the Community & Voluntary Sector for 20+ years. I've worked in some great organisations including Youth Centres, Addiction Support Services, Homeless Services and Family Support Services.